I will provide you with the first review about Xiaomi Redmi 3 since the last version, xiaomi redmi 2. It's a very competitive smartphone in view of design, performance, and price. Therefore, majority of users are attracted by this one.
Here are the main features:
5.0 inch IPS OGS capacitive screen, 1280x720 pixels
CPU:Qualcomm Snapdragon 616 Octa Core, 1.5GHz GPU:Mali-T720
Android 5.1 OS , 2GB RAM + 16GB ROM
Dual SIM card dual standby
Dual Cameras, 5.0MP front camera, 13.0MP back camera with flashlight and auto focus
Support FDD /TD LTE/4G/3G/GPS/Wifi/Bluetooth/Miracast
Networking:2G GSM: 900/1800/1900MHz;
3G WCDMA: 850/900/1900/2100MHz
4G FDD-LTE: 1800/2100/2600MHz, TDD-LTE (B38/B39/B40/B41: 2555-2655MHz)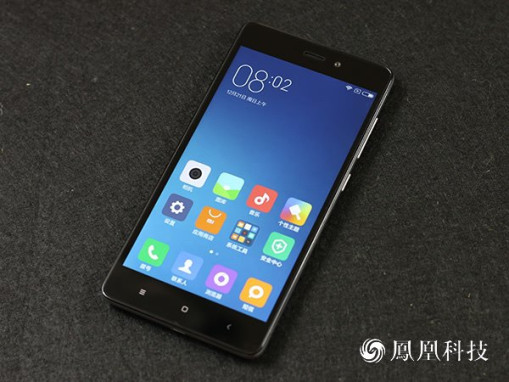 Xiaomi Redmi 3 uses a 5-inch IPS screen
Appearance seems not to be accepted
Xiaomi Redmi 3 change more significantly in appearance than the previous generation models , from 4.7-inch screen sizes up to 5 inches. Xiaomi Redmi 3 has 139.3*69.6*8.5mm dimension and weigh 143.5g, compared to red mi2 with 134*67.2*9.4mm size and weight of 133g, Redmi 3 screen size not only affects the grip, but also successfully "lose weight", thickness of the fuselage has been noticeably reduced.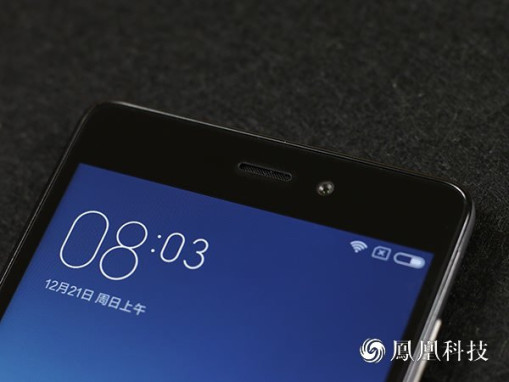 Front ID doesn't change much in its style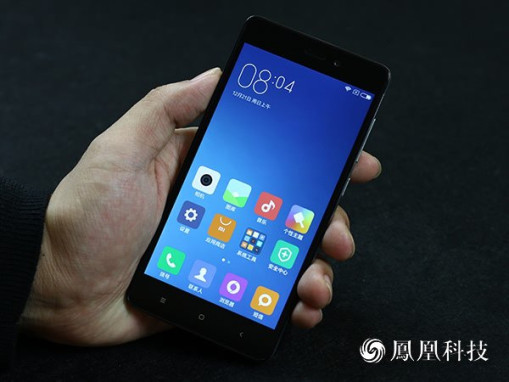 It's a little regretful that three keys haven't backlight.
Redmi 3 uses a 5-inch IPS screen, using the OGS technology, resolution 1280* 720P, to tell the truth , this screen appears quite satisfactory as a whole, but it supports the Sun screens, luminous screen, eye pattern, etc of course, have brought the much improvement of users' experience. according to the xiaomi popularized version;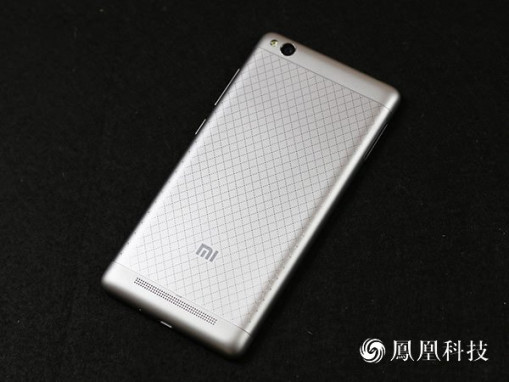 5 inch screen size means better gripping.
On the back of the mobile phone, Redmi 3 should be the most controversial, which called "exposure" techniques,Xiaomi said this kind of tech has been applied into apple logo of the back and 'iphone' in iPhone 5, which is characterized by the pattern without stamping, etching of the fault. So do you like this pattern?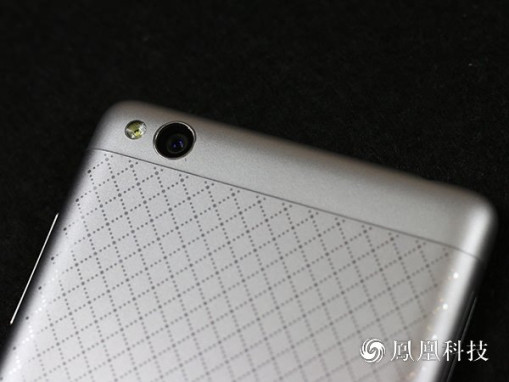 A big change in camera position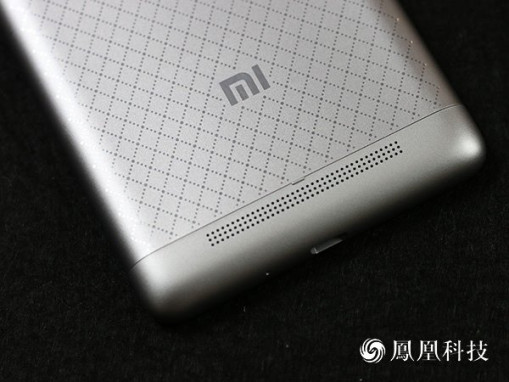 Speakers are still in the bottom
Redmi 3 is used metal material in the middle of back cover, hand feeling is good to the touch, in order to ensure the signal, on the top and bottom uses plastic material, but seam technology is good, and it does not give the feeling of assassination.
Camera always is designed on the middle back on the previous Redmi series, but this Redmi 3 has been put on the top left of the back with narrow size, and the speaker has not change at the bottom.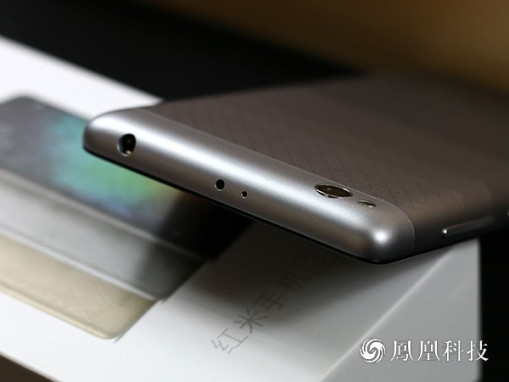 Top of the fuselage with an infra-red transmitter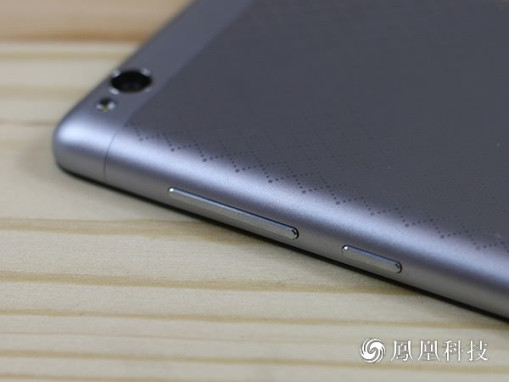 The interface in the bottom is in the middle of the fuselage
There is the other an infra-red transmitter on the top of Redmi 3 in addition to the headphone jack and outside noise-reducing microphone, and the system has also been installed the remote control, this point will not increase costs, but it does allow users to get a lot of benefits. At the bottom is a microUSB interface and microphone , volume key and power key at the right side of the fuselage, because of the sleek fuselages, so is the card slot on the left side of the fuselage.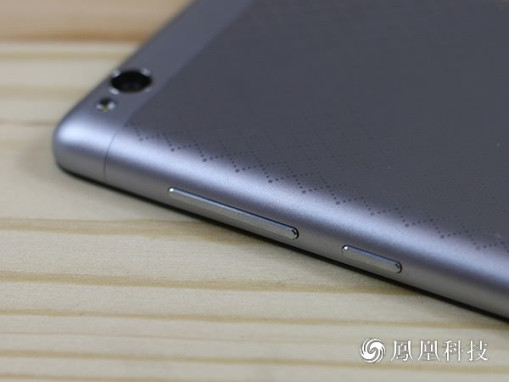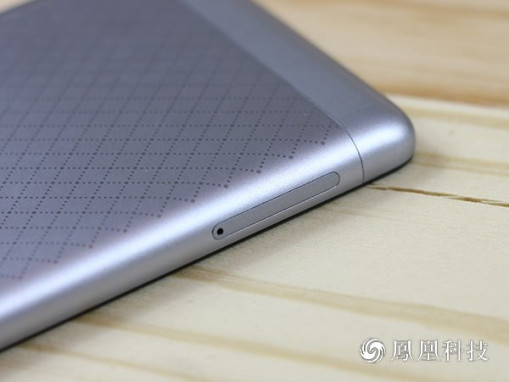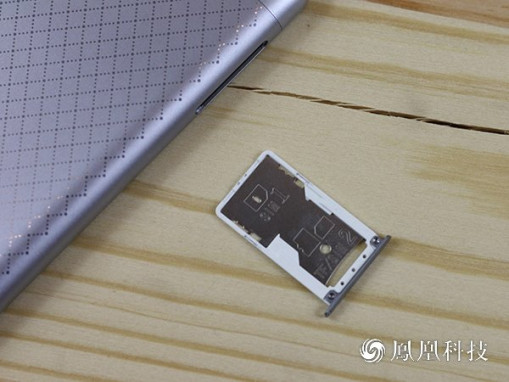 Card slot design using a compatible microSD card
Redmi 3 is a CNC machine, and only this version, mobile, Unicom, Telecom 2G/3G/4G network are compatible. And Redmi 3 card slot use a combination of micro SIM card +Nano SIM card, nanoSIM card slot also supports microSD expansion. As for battery capacity, it's the biggest highlight, this handset uses a piece of the battery capacity reaching 4100mAh, considering the hardware performance and screen size and other factors, so that capacity for most people for 2 days of regular use will be no problem, overusing-users can also use a day. Compared with Redmi 2, redmi 3 has only added to the weight of the 10G, body thickness reduced to the 8.5mm, the gripping has not been affected because of increased battery capacity.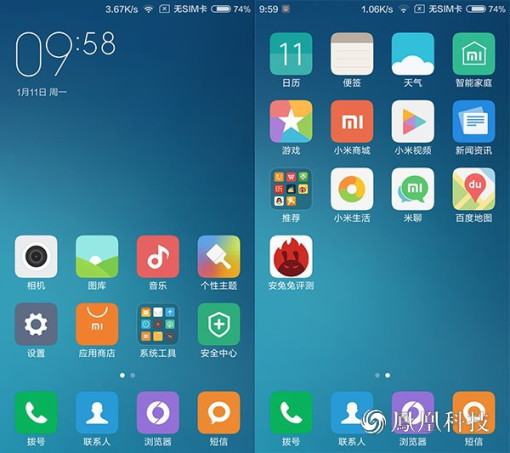 MIUI 7.1 for new version
Last week, Xiaomi will almost update its products to MUI 7.1 version, and xiaomi redmi 3 also used MIUI 7.1, in fact, xiaomi will not take this way to name, because updating too fast will not let the user defect, they just update some important function integrated into a small version to update, in order to let the users know the main features. Of course, MIUI 7.1 OS is based on Android5.1, which provide more fluency.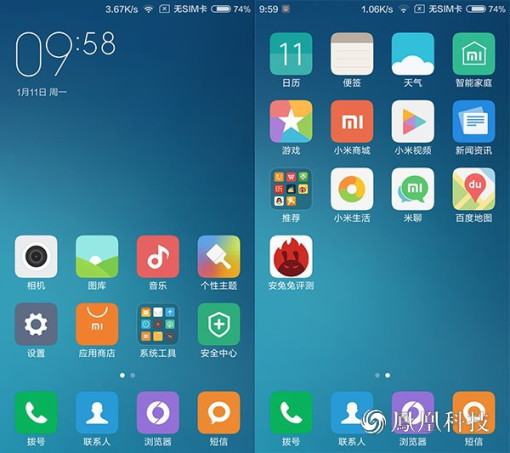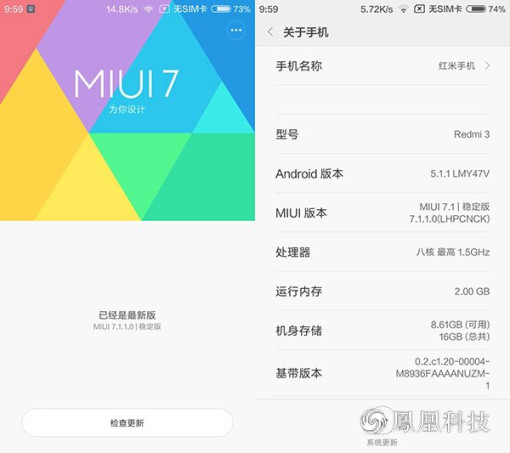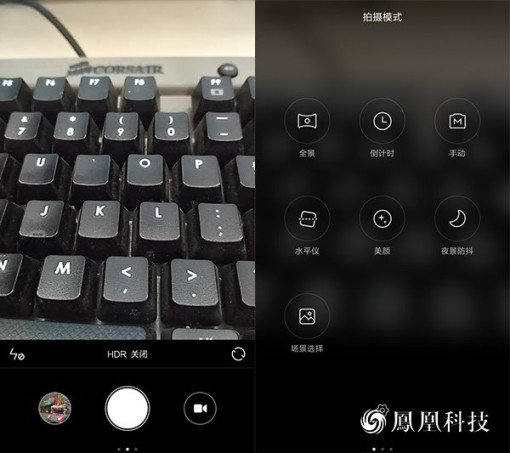 Support PDAF 13 million pixels camera
In terms of photo, redmi 3 increase largely, starting with the most intuitive pixels, Redmi 3 uses 5 million + 13 million pixels camera, 5P group, f/2.0 apertures, supporting PDAF phases focus, both in terms of pixels, and aperture and focus, redmi 3 has been significantly improved.
Redmi 3 real photos
For example: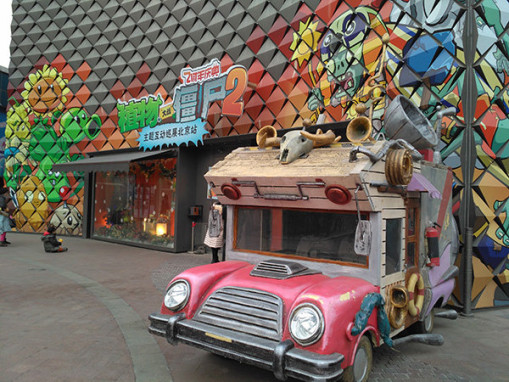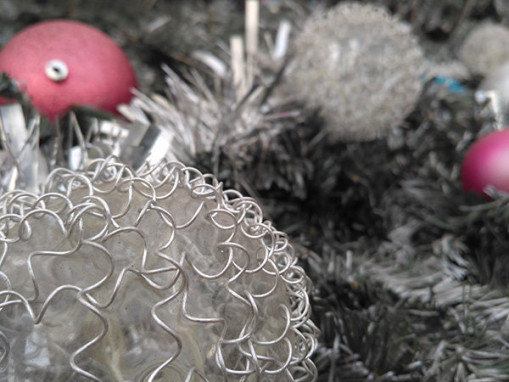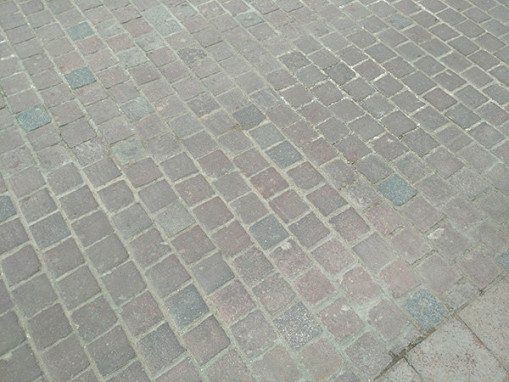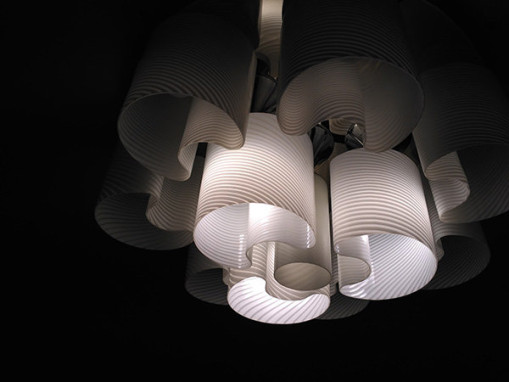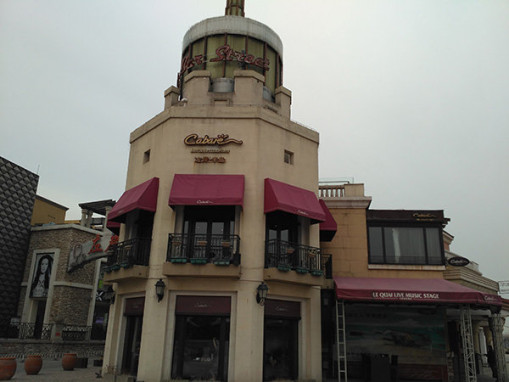 In actual Imaging aspects, redmi 3 also has performed greatly , first is in analytical ability, whick leads to 8 million upgraded to 13 million, and good performance in details also should appreciate aperture aspects , actually redmi 3 in performance of white balance aspects lets people surprised, especailly perform real colors in the light shooting.
Snapdragon 616 Octa core processor
In terms of hardware configurations, redmi 3 is powered by Snapdragon 616 Octa core processor,which uses a senior + small quad-core design, frequency up to 1.5GHz, Adreno 405 integrated graphics processor, using 2GB RAM+16GB ROM memory combinations.
Conclusion
In the appearance section, I believe redmi 3 is a very controversial model, but on the overall experience, hardware configuration, and redmi 3 is a very attractive model. And compared with Redmi 2, redmi 3 is not a follow-up model without any change, but enough improvement such as Netcom, 4100mAh battery, etc. Xiaomi Redmi 3 is a real killer with affordable price right now.
Any one wants to have a try?